While Alicia spent three weeks in the U.K. for a study abroad Tom spent two weeks on a Disney World Solo Trip. After three days of fun in the park Tom came down with Covid-19 and had to quarantine for 7 days (by himself) in a small studio DVC Villa at Saratoga Springs Resort. Upon successful completion of the quarantine Tom was able to return to the parks for the final three days of the trip.
During the seven day quarantine Tom was taken good care of by the staff and management of the resort. They provided him with the phone number of the Manager on Duty so he could order food from the quick service restaurant or from local restaurants. He would text them with the information and when the food was ready the manager would bring it down to his room and leave it outside his door.
Housekeeping would leave plenty of fresh towels, sheets, bathroom and shower accessories, paper plates, silverware, paper towels and other kitchenette supplies upon request.
Tom watched a lot of Friends and Big Bang Theory on TV as well as chat on video calls with Alicia (multiple times a day) and sit on his balcony people watching those going around the resort.
Animal Kingdom: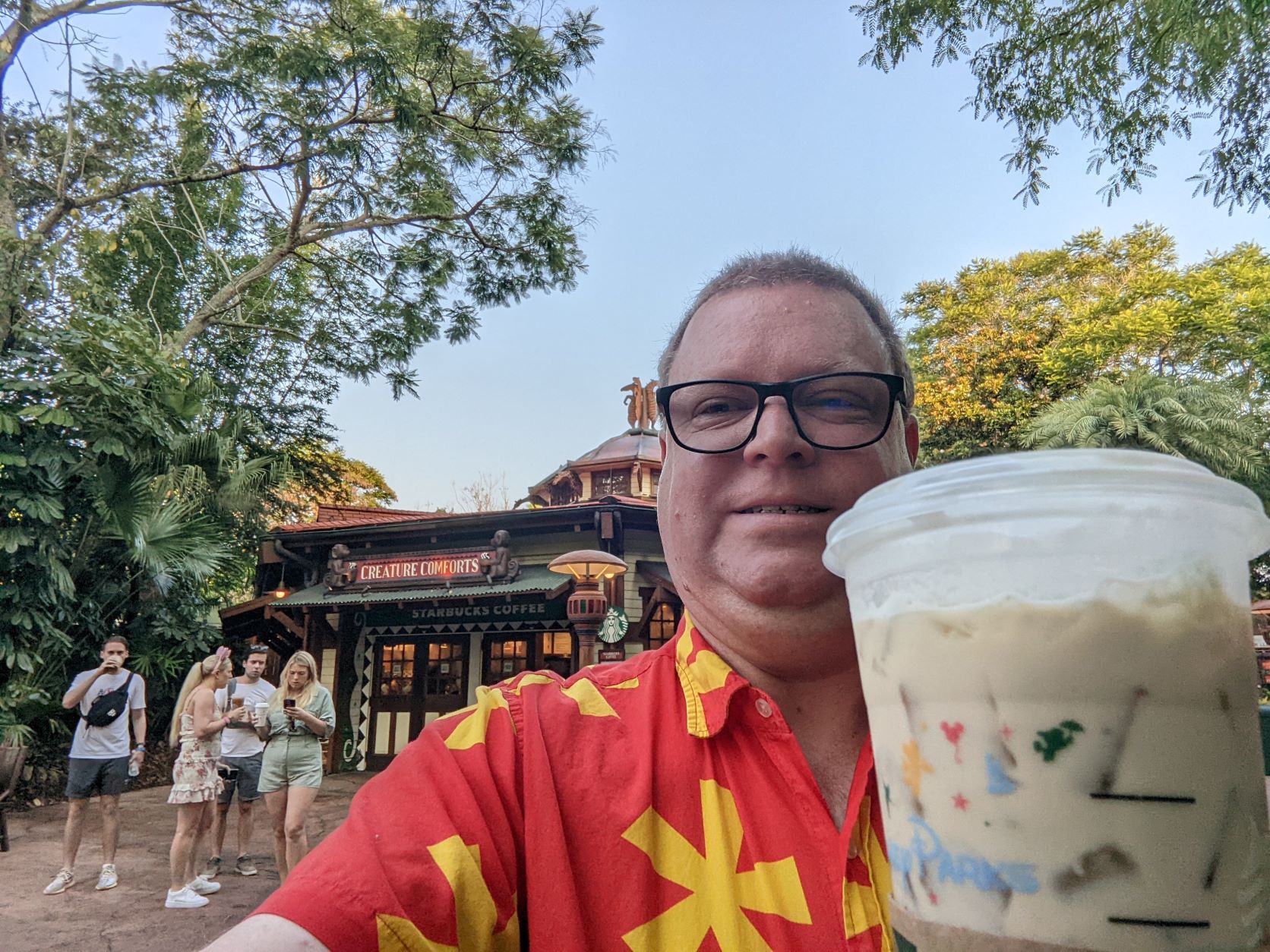 EPCOT:
Hollywood Studios: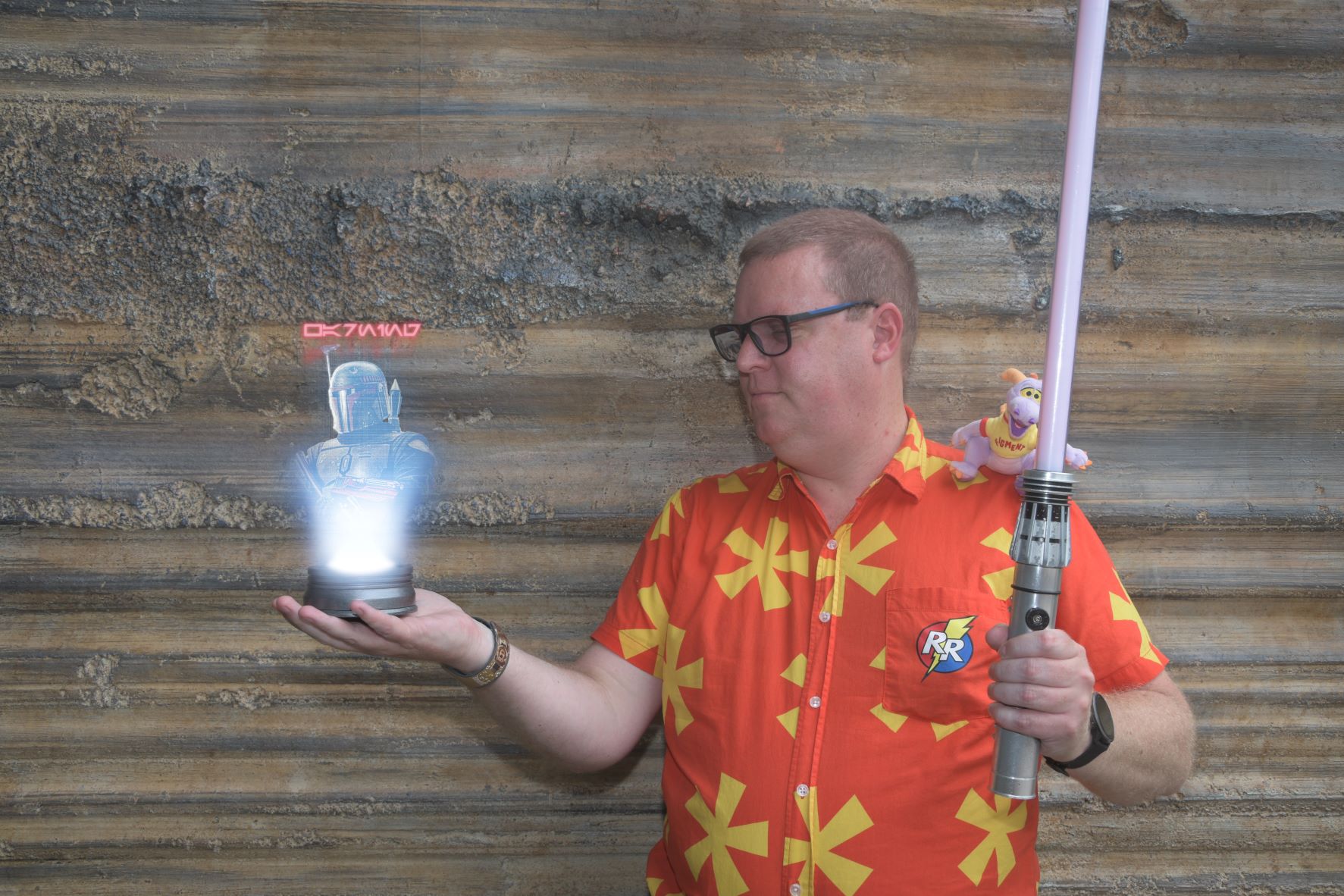 Magic Kingdom: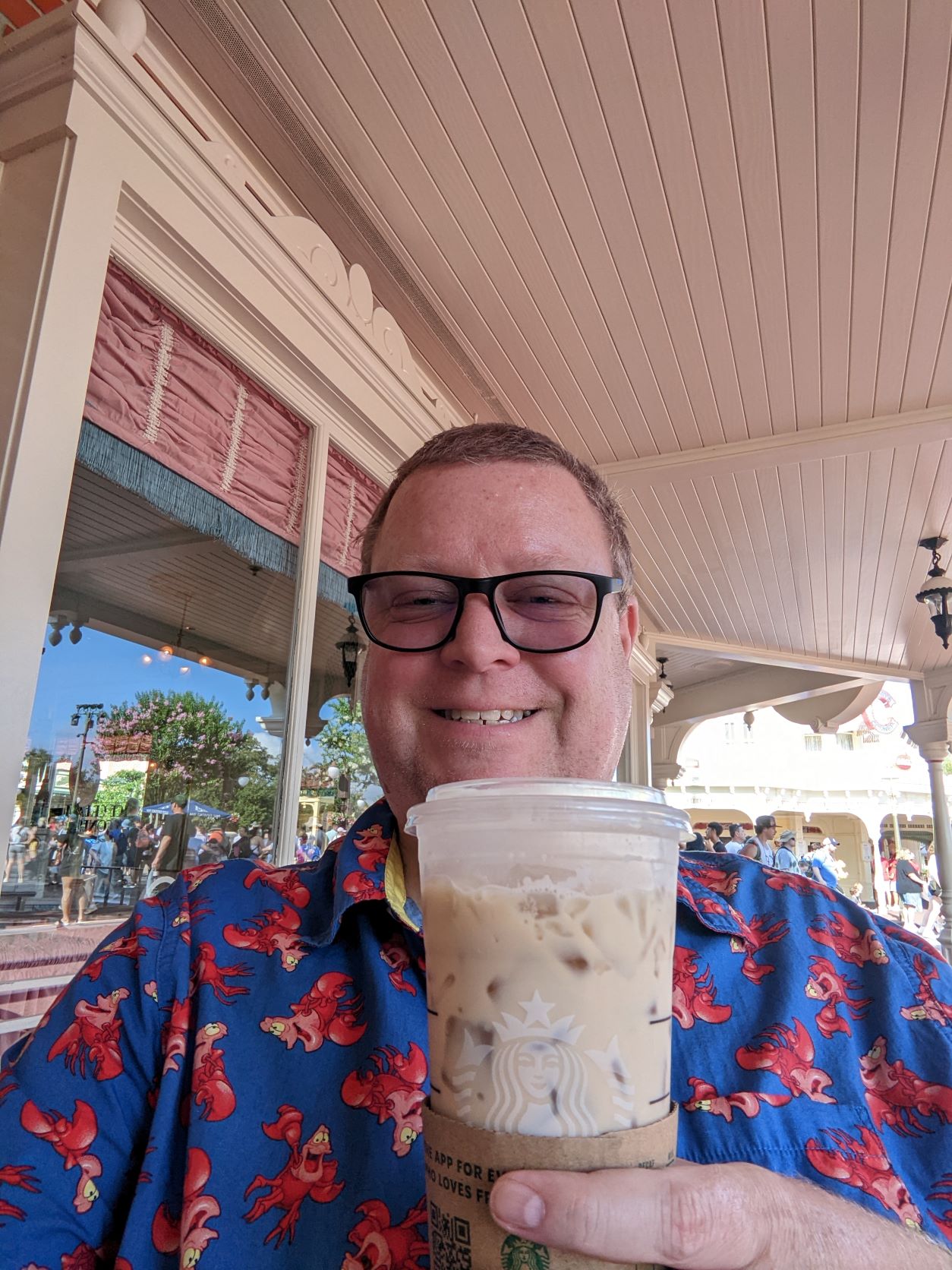 Outside The Parks: