Happy New Year to our family and friends from Tom & Alica as we start our Year of us. Here are some highlights from our December 2021 Disney World trip to celebrate this exciting time in our lives as we embark on some new adventures.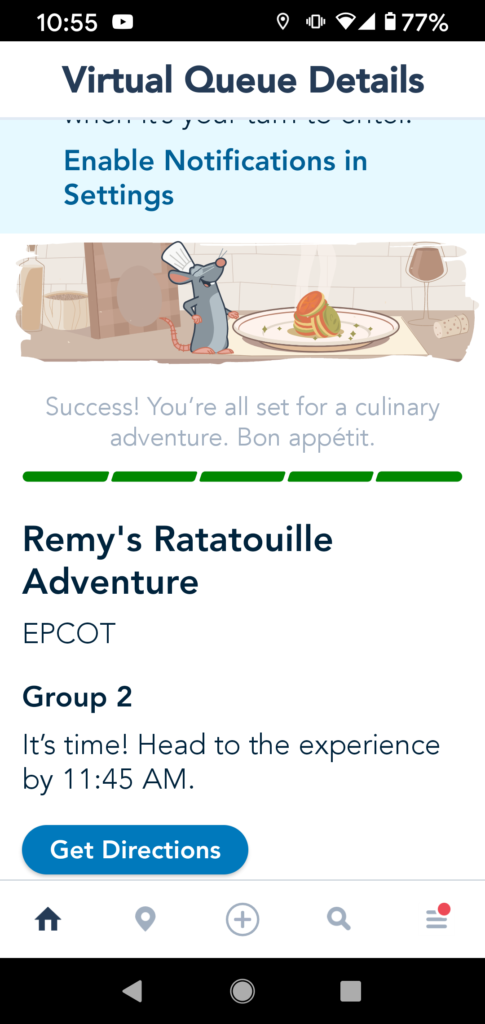 We had to set the alarm for 6:50 am and get on the Disney World app to request a ride reservation starting at 7:00am. This is a procedure used for the brand new rides to help control the crowds by giving you a specific time that you have to show up between to enter the queue line.
We lucked out and got group two after a lot of refreshing our apps before the reservations were all gone by 7:02am. if we weren't able to get this reservation the only other option (for that day) would have been to physically be in the park and do this process again at 1:00 pm that day.